Data Science for Petroleum Engineering.
Subject ▸ Datasets
Volve dataset.
Seismic report from the 1.2 terabytes file.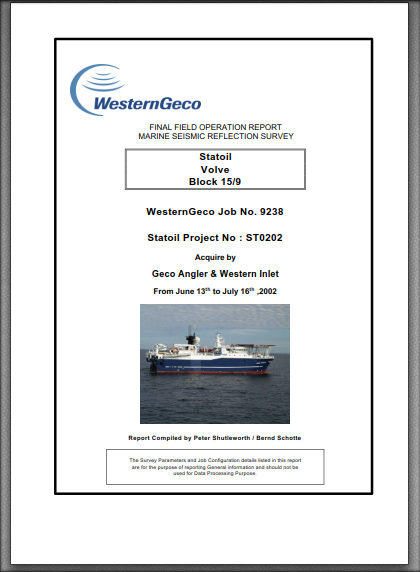 Volve dataset. Seismic report from the 2.6 terabytes file.
I was able to selectively download the report for the seismic acquisition in file Volve_Seismic_ST10010.zip. Thanks Yogendra Narayan Pandey for the Azure Explorer tip.
Does anyone with seismic expertise notice information of relevance?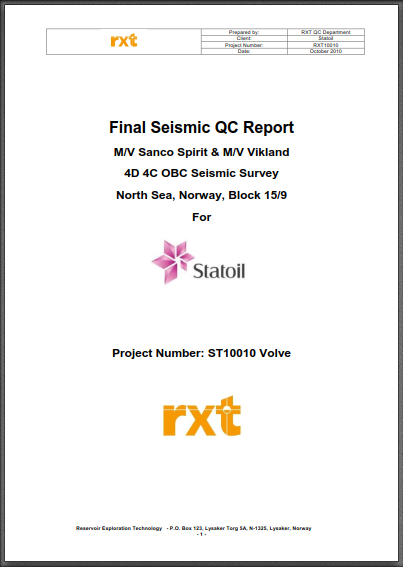 The Eclipse reservoir models from the Volve dataset working like a charm. The compressed file is 399 MB in size.
I was able to open the models with ResInsight (thank you Matthew Kirkman). The software is open source and relatively easy to use.
Here is the Eclipse case opened.
1`