Data Science for Petroleum Engineering.
Subject ▸ Seismic
Found this interesting article in LinkedIn:
WORKING WITH 3D SEISMIC DATA IN PYTHON USING SEGYIO AND NUMPY (MOSTLY) by Matteo Nicoli. It comes with code, Python notebook and repository.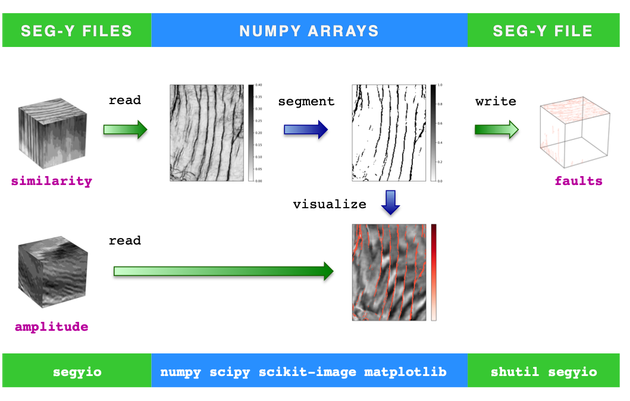 Keywords: segyio, seismic, python, notebook
References:
Volve dataset.
Seismic report from the 1.2 terabytes file.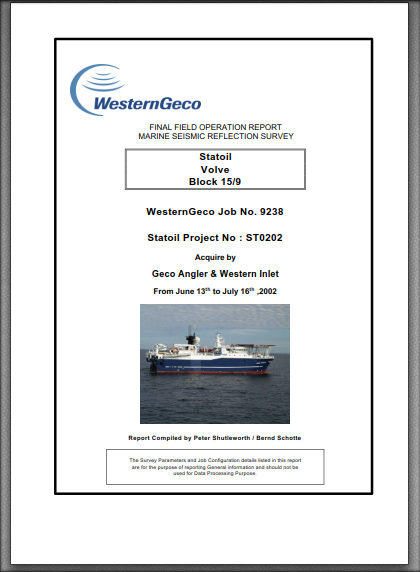 Volve dataset. Seismic report from the 2.6 terabytes file.
I was able to selectively download the report for the seismic acquisition in file Volve_Seismic_ST10010.zip. Thanks Yogendra Narayan Pandey for the Azure Explorer tip.
Does anyone with seismic expertise notice information of relevance?