A data science blog for Petroleum Engineering.
Subject ▸ data scientists
Found this interesting article in LinkedIn:
WORKING WITH 3D SEISMIC DATA IN PYTHON USING SEGYIO AND NUMPY (MOSTLY) by Matteo Nicoli. It comes with code, Python notebook and repository.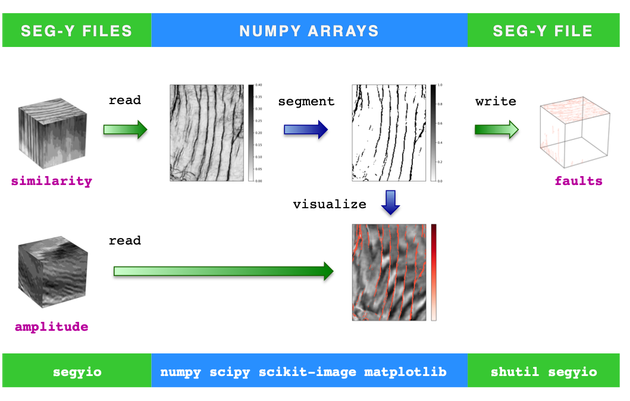 Keywords: segyio, seismic, python, notebook
References:
Reproducible Python notebook to generate cross sections from well logs (Denver Basin). Includes Github repo. By Jesse Pisel (2019).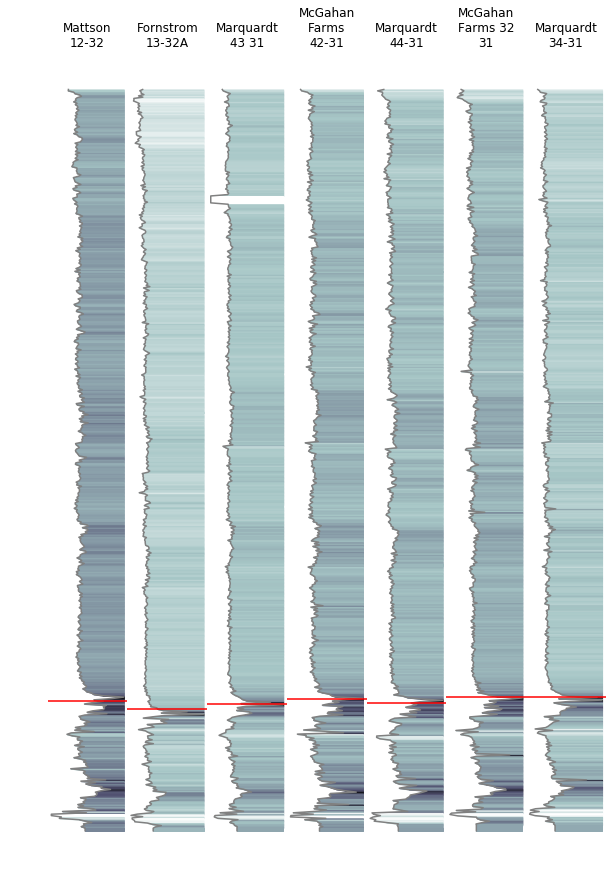 Keywords: LAS files, glob, cross section, Niobrara Formation, Denver Basin, Wyoming, gamma-ray curves
References
PVT coded in Python!
Keywords: PVT, Python, phase behavior, EOS
References
Great article. And also an eye opener, specially, for those interested in correlations. I hope you publish your scripts, data and manuscript, soon for reproducibility purposes, and the benefit of the petroleum engineering community.

Keywords: linear regression, engineering, Alternating Conditional Expectations, algorithms, transformations
References