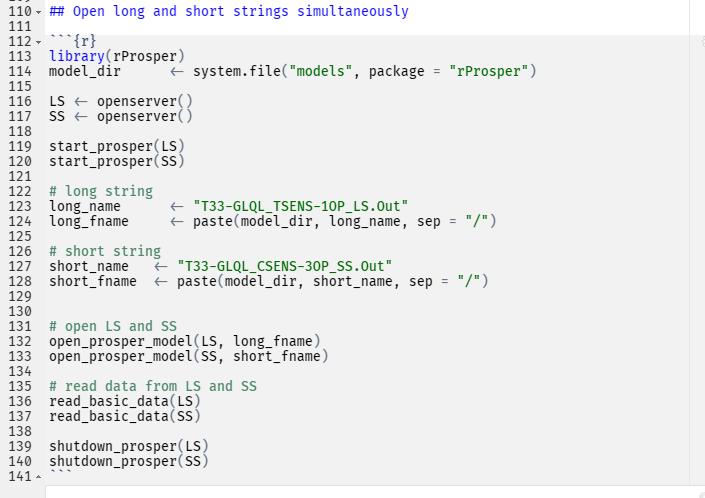 For those working in #oilandgas #productionoptimization this will make a good addition to your #datascience and #machinelearning toolkit. I'm working on the last details of new #rstats package rProsper.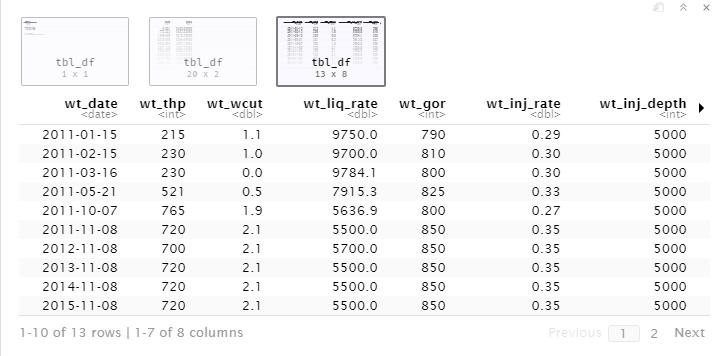 rProsper adds batch automation, dataframe generation, customized ggplot2 plotting, and powerful statistical analysis to the daily well modeling workflow. It makes production optimization faster and more reliable where well models are not treated as isolated units (one model, one file) but part of a statistical worldview (one well, one row).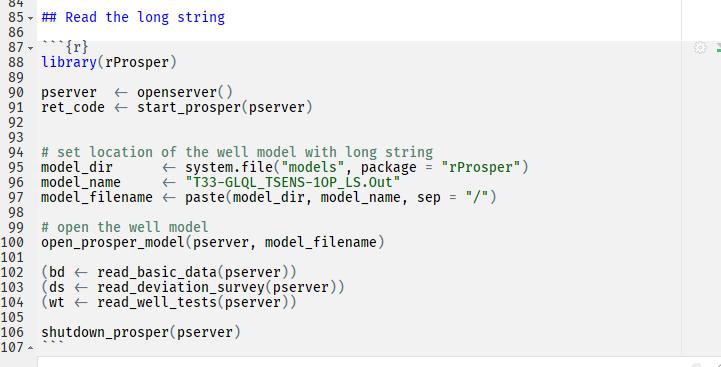 Another powerful characteristic of #rProsper will be the ability of opening multiple instances of OpenServer. This has direct application for wells with multiple completions, such as Dual Gas Lift wells; one instance for the Long String, a second for the Short.

Also, I will be adding R classes to handle non-uniform data structures: well tests; IPR, VLP tables; downhole eq., deviation; in one common data object. Icing on the cake - if enough time- a #Shiny app to scan dozen, hundreds or thousands of wells.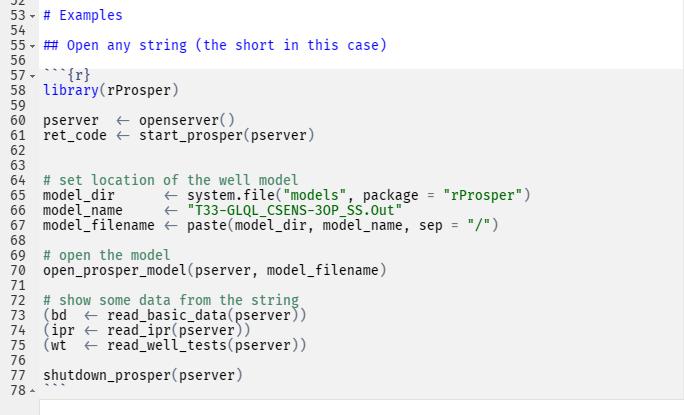 PS. I'm available for consulting, contract, by-the-hour assistance, to help you improve your profits by producing more oil.
PS2. You will need Petroleum Experts licenses to run rProsper.